Below are some practical examples of projects Chinamultiservice has carried out for some major companies and institutions.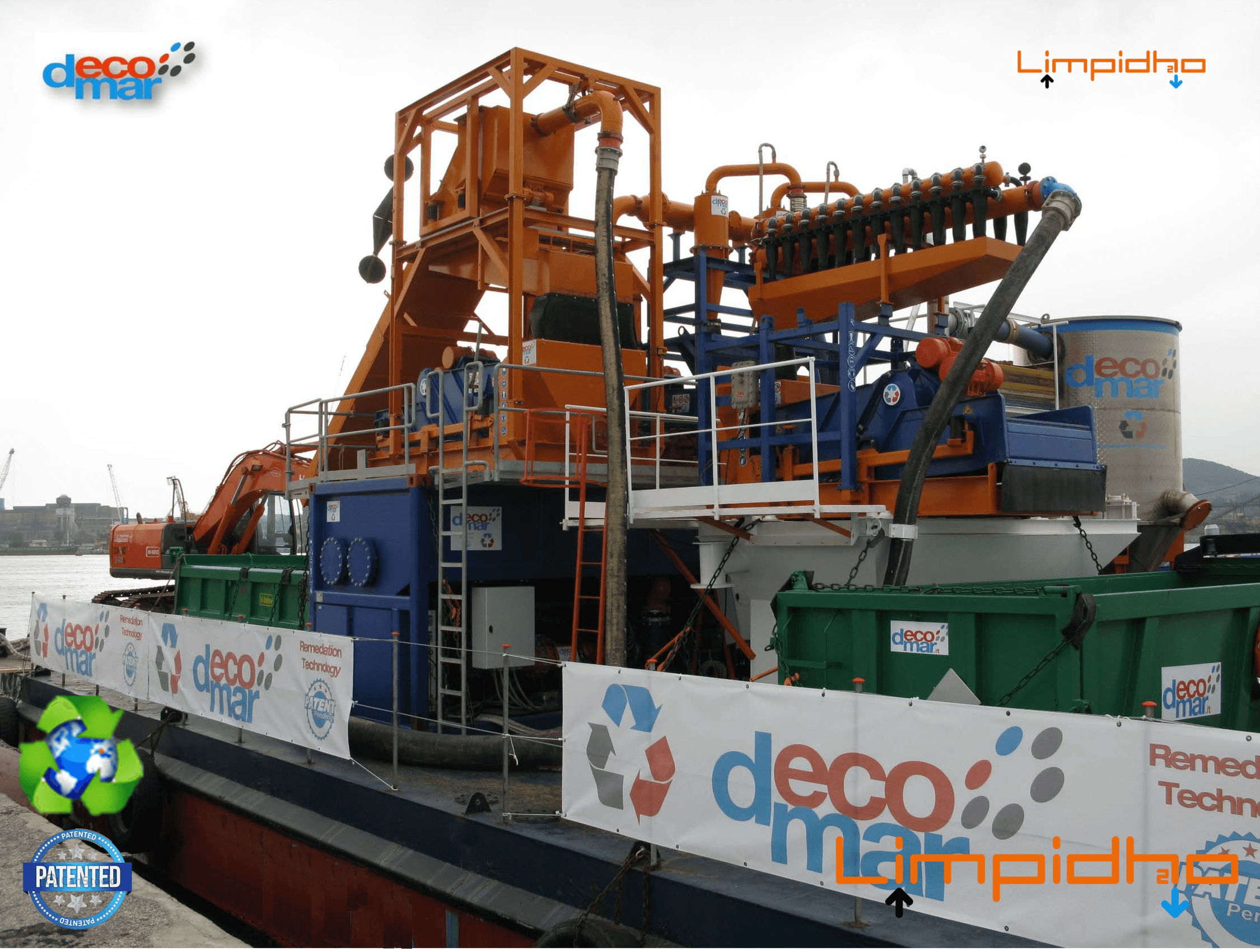 Period: 2017 – Today
Service: Introducing Decomar eco-dredging technology to the Chinese market and carrying out follow-up work and negotiations with clients.
Activities in detail: Participation in fairs, B2B meetings, workshops and other events; promotion on social media; client research through our database and personal contacts; constant contact with potential clients to keep them informed about Decomar news; negotiations with potential clients.
Estimated business volume: Between 30-50 million Euro.
Period: January – June 2014
Service: Preparing for and participating in the CHIC fashion fair and organizing B2B meetings for an incoming delegation from Tuscany (12 fashion companies).
Activities in detail: Market overview; research into clients and partners; translation of company profiles; support during preparation for the fair and on-site assistance during the event; organizing b2b meetings; follow-up with selected clients and partners after the fair.
Business volume: 300.000 Euro for the first year after the fair.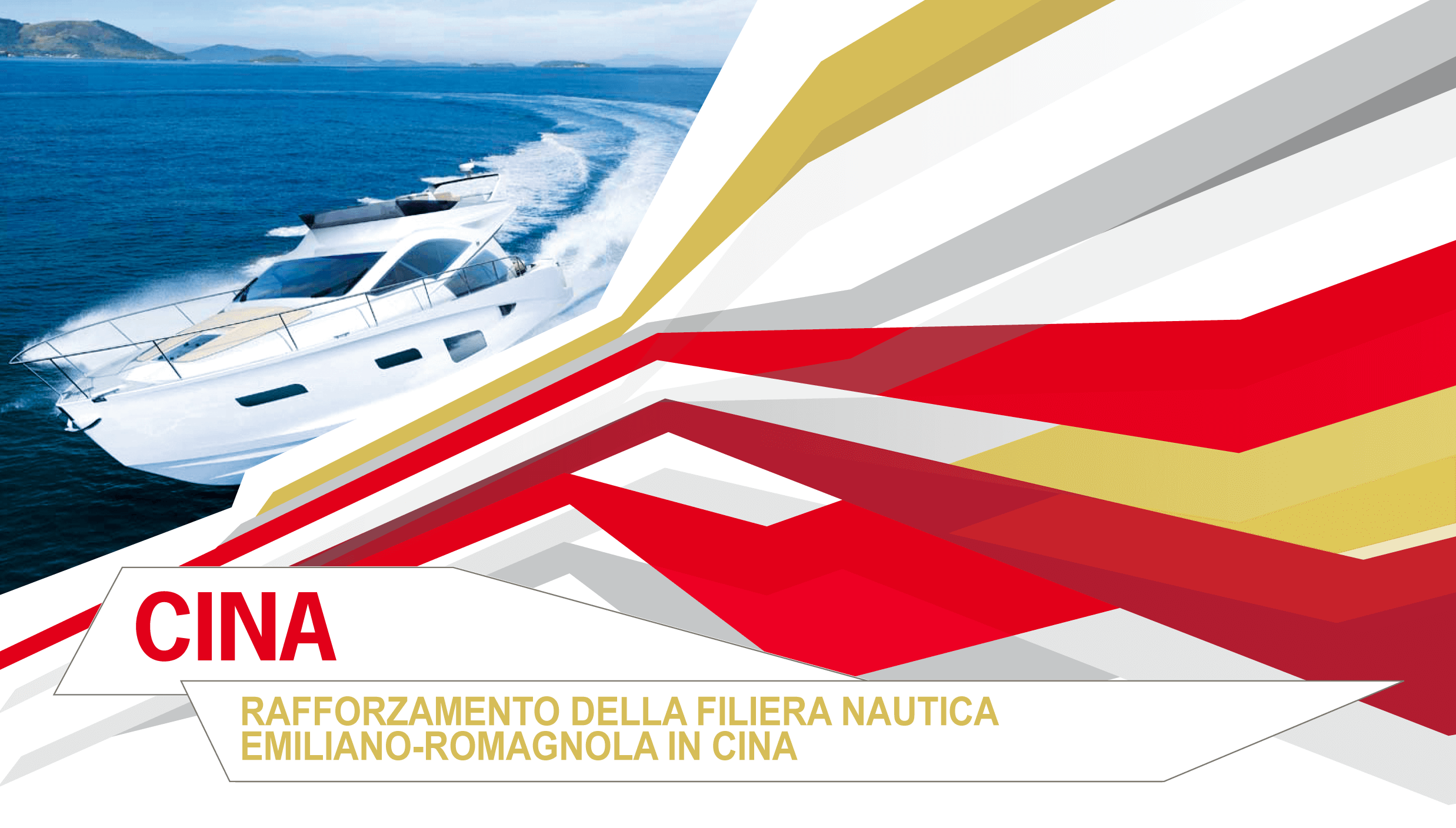 Period: March – November 2014
Service: Market overview; organizing seminars and workshops; organizing B2B meetings and looking after incoming and outgoing delegations.
Activities in detail: Comprehensive market research into the nautical sector in China and presentation of the results during a conference in Italy; organization of the business trip of the Italian delegation in China and specific organization of the B2B meetings for the delegation with Chinese companies selected by CMS; accompanying the most prominent Chinese players in the nautical sector on an official visit to Italy; follow-up on the cooperation relationships established.
Business volume: 3-5 million Euro per year.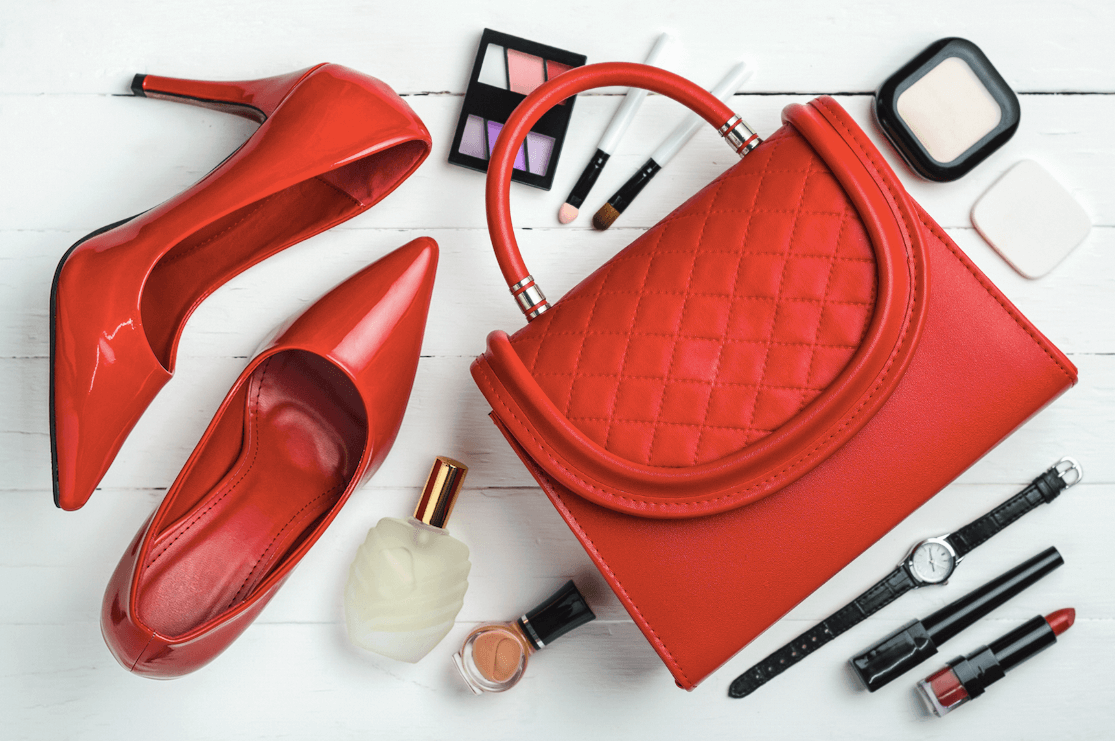 Period: 2016 – Today
Service: Proposing and establishing supply channels for luxury products.
Activities in detail: Online promotion; research and selection of clients; intermediation work including the proposal of brands and products, preparation of stock-lists, organizing on-site visits to showrooms and warehouses in Italy, carrying-out negotiations between suppliers and clients, support for placing orders and for drawing up of contracts.
Business volume: Around 4 million per year.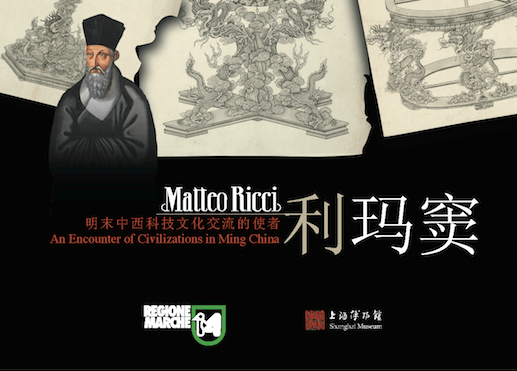 Period: Expo Shanghai 2010
Service: Logistical assistance for the Matteo Ricci Exposition; organizing B2B meetings, seminars and workshops for more than 50 Italian companies in Nanjing and Shanghai; assistance during institutional meetings and signing of cooperation agreements.
Activities in detail: Booking of hotels, restaurants, cars and interpreters for the entire delegation (more than 85 people); translation of the speeches of the speakers and of company profiles; matchmaking with more than 100 Chinese companies; constant contact with the official institutions of both parties for the organization of high-level meetings; consultancy on how to organize each activity.
Business volume: 350.000 Euro.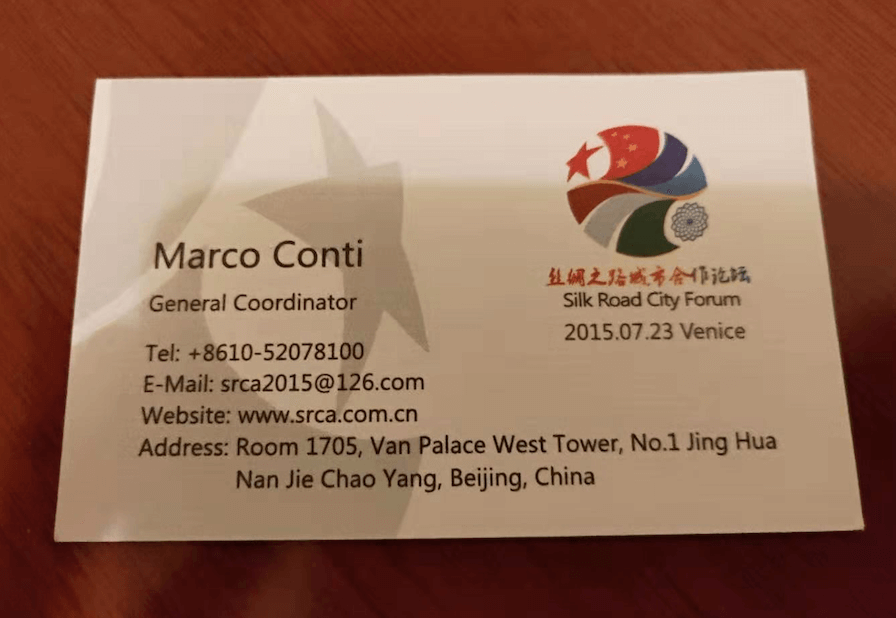 Period: Expo Milan 2015
Service: Logistical preparation for the first incoming delegation (76 people) in Italy focused on the Belt & Road Initiative; connecting the two institutions involved; assistance and consulting services on-site during the events in Milan and Venice.
Activities in detail: Pre-event – Contact with the Chinese client to organize the delegation and provide the requested information to each Chinese delegate; booking of hotels and transportation in Italy; arranging interpreters and document translations. On-site – Coordination of the delegation, problem solving, suggestions for speeches and consulting activity on business opportunities.
Business volume: First step in Italy of the most important global project.
Copyright 2019 Chinamultiservice Consulting Co., Ltd.