In a period of economic and politic global uncertainty, people who want to invest their money tend not to leave all of it in bank accounts and stock portfolios, but they feel safer to invest in what are called refuge assets.
What is a refuge asset?
A refuge asset is an asset that has a "real" intrinsic value, which does not lose value in case of an increase in the prices general level, more generally, anything that retains purchasing power into the future.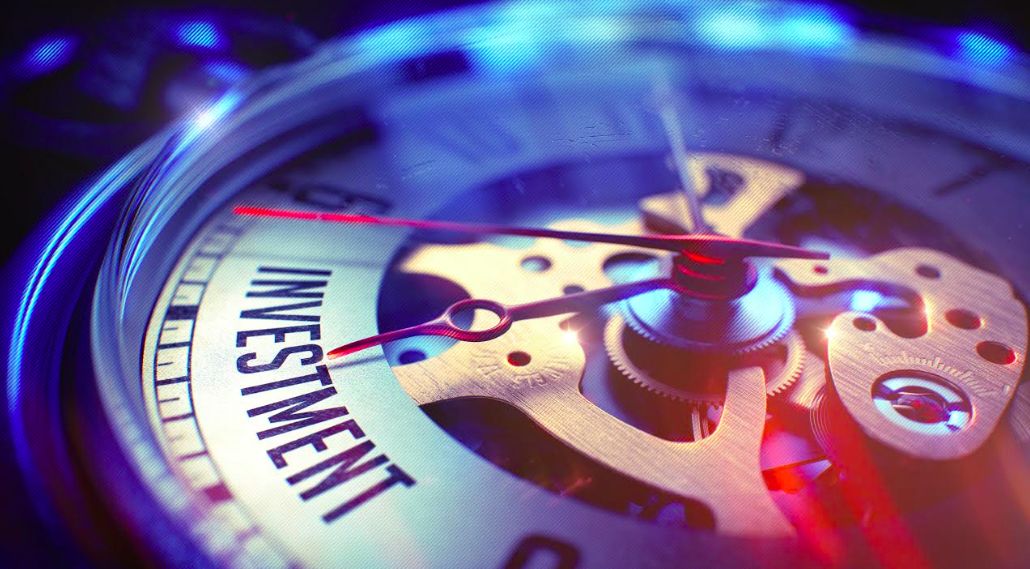 Gold, for example, has always been the safest asset in the world, but it has practical complications: quality assurance, professional custody, immediate monetization, fractionality, and secure exchangeability.
We cooperate closely with a Swiss company which is specialized in solving the above problems: if you are interested in knowing our partner company services in detail, we could put you directly in contact with them.
Our company, specialized in finding investment opportunities for our Chinese friends, in recent years has
collected many contacts in Europe with suppliers of refuge assets.
Vintage cars and supercars – limited editions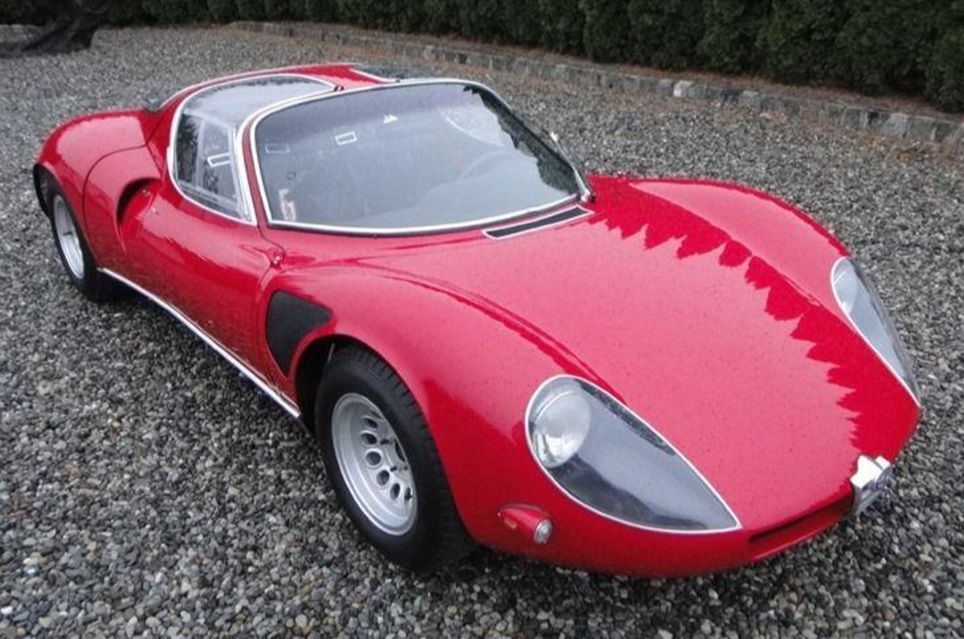 In the world, there are just 18 Alfa Romeo created in 1966-67 by Auto Delta Reparto Corse. You could have one of them and drive a piece of art. Photos are following.
Bugatti Chiron Blue New (2018), just 200 exemplars in the whole world, available immediately. Photos are following.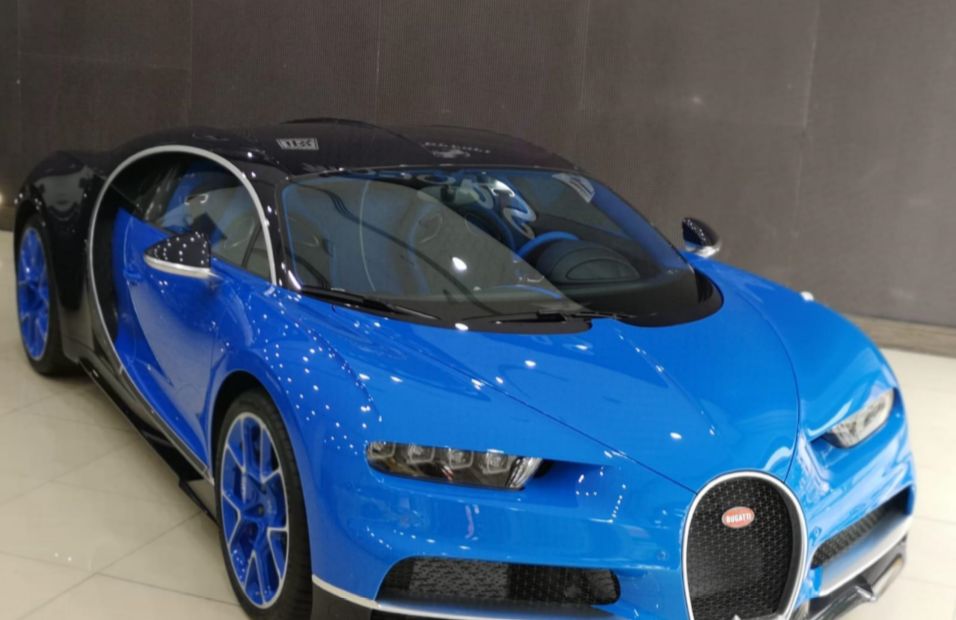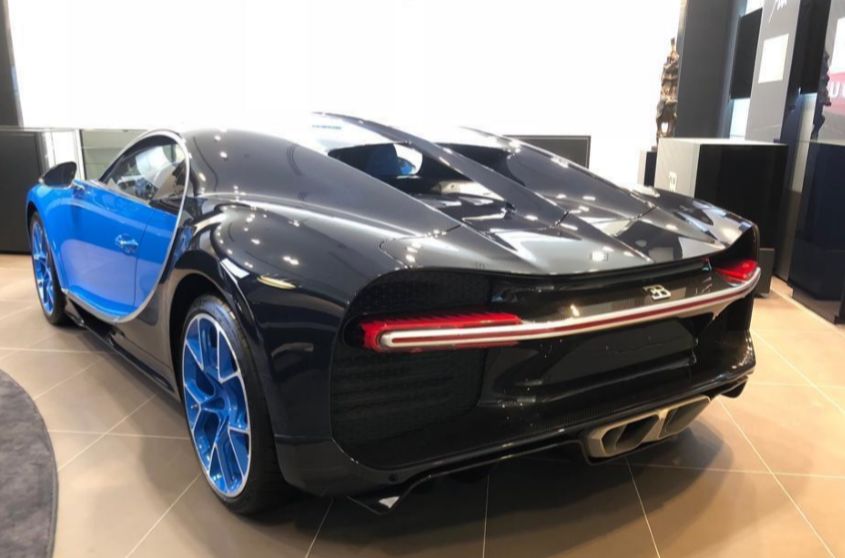 Rare vintage watches: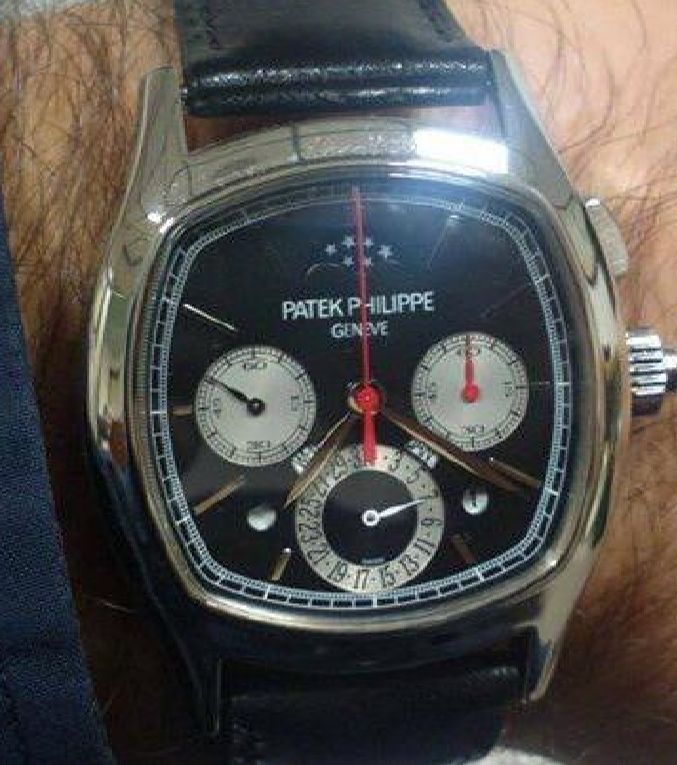 We have selected among our rich friends in Europe vintage watches on sale that can't be found through the normal retail channels. You can't imagine what we have found: unique pieces of Rolex, Patek Philipe, Breguet, Audemars Piguet. The watches can be delivered everywhere in the world. Photos are following.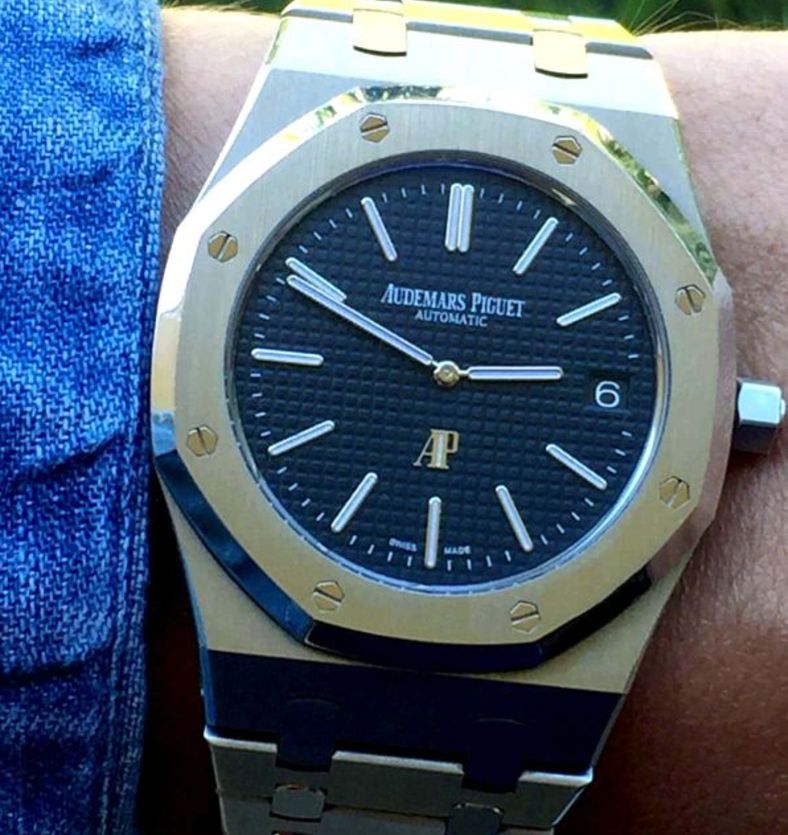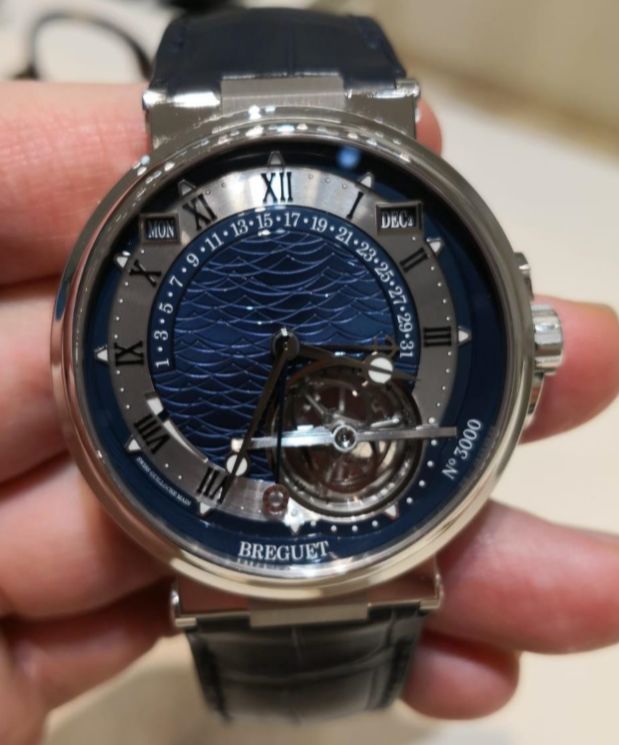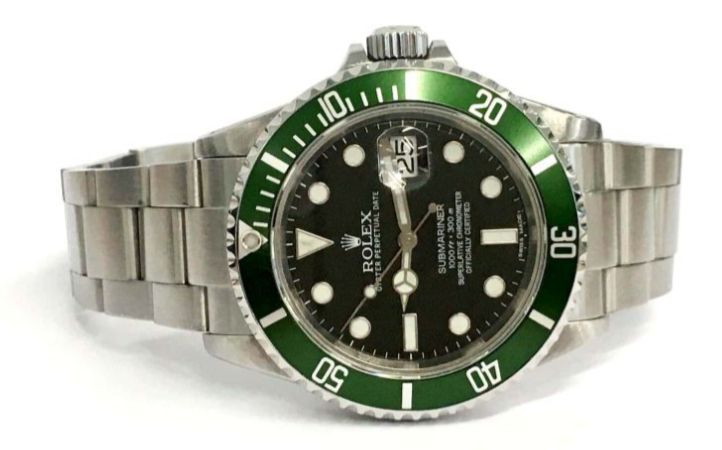 Jewelry and watches of big famous brands
We can offer watches of big famous brands such as Rolex, Cartier, Patek Philippe, Audemars Piguet, Richard Mille; watches come with warranty and original box. We are also in direct contact with a supplier of Chopard watches and jewelry, which we can offer with a considerable discount.
Also, if you have other requests of jewelry or watches of other big brands, let us know, and we'll do our best to satisfy your demand.
Furthermore, we work closely with beautiful and well- known artisans who create hand-made unique and
exclusive jewelry, which can also be personalized.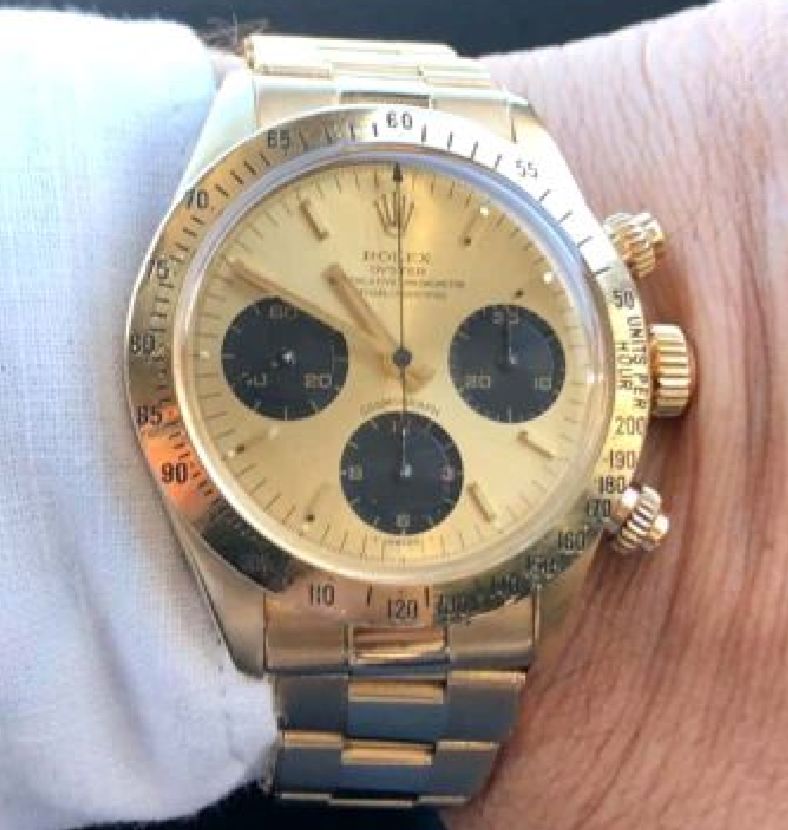 Paintings by famous artists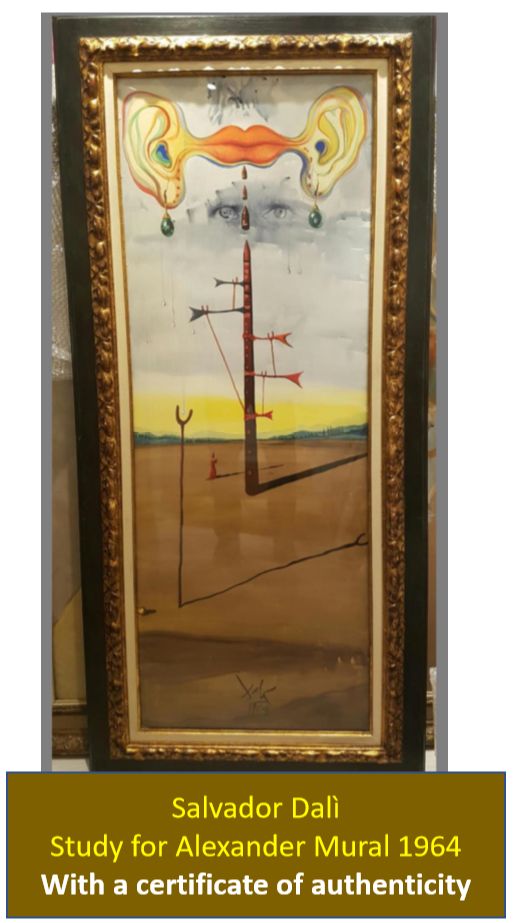 In a period in which many old wealthy families need cash, fantastic opportunities can be found in purchasing famous paintings. The opportunities in this niche are so exciting that we will publish our next article about this topic.
The economists are still debating nowadays about which assets should be considered "refuge assets."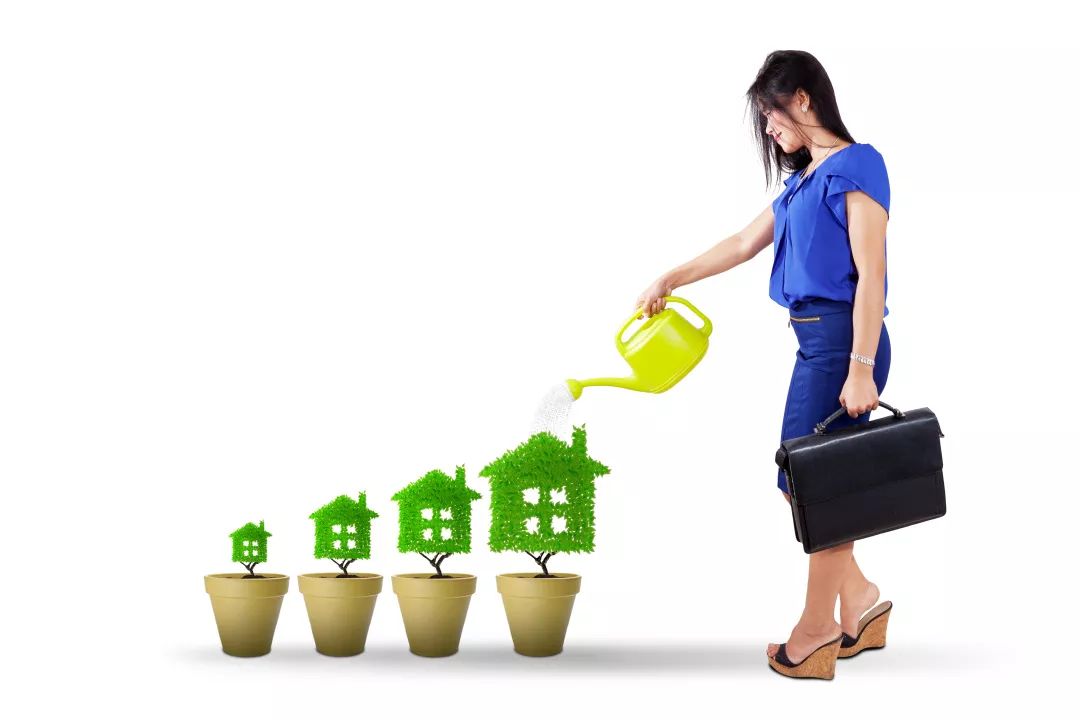 Considering the experience I have in the Italian real estate sector, I am convinced that even an item of real estate (apartment, hotel, store) in one of the most famous cities in the world, should be considered a refuge asset, since its value will rise in the future as it has done in the last fifty years.
If the above opportunities stimulate your interest and imagination, get in touch with us soon, we will be
enthusiastic to satisfy your expectations.
If you are searching for other refuge assets, inform us, and we will do our best to find what you are looking for.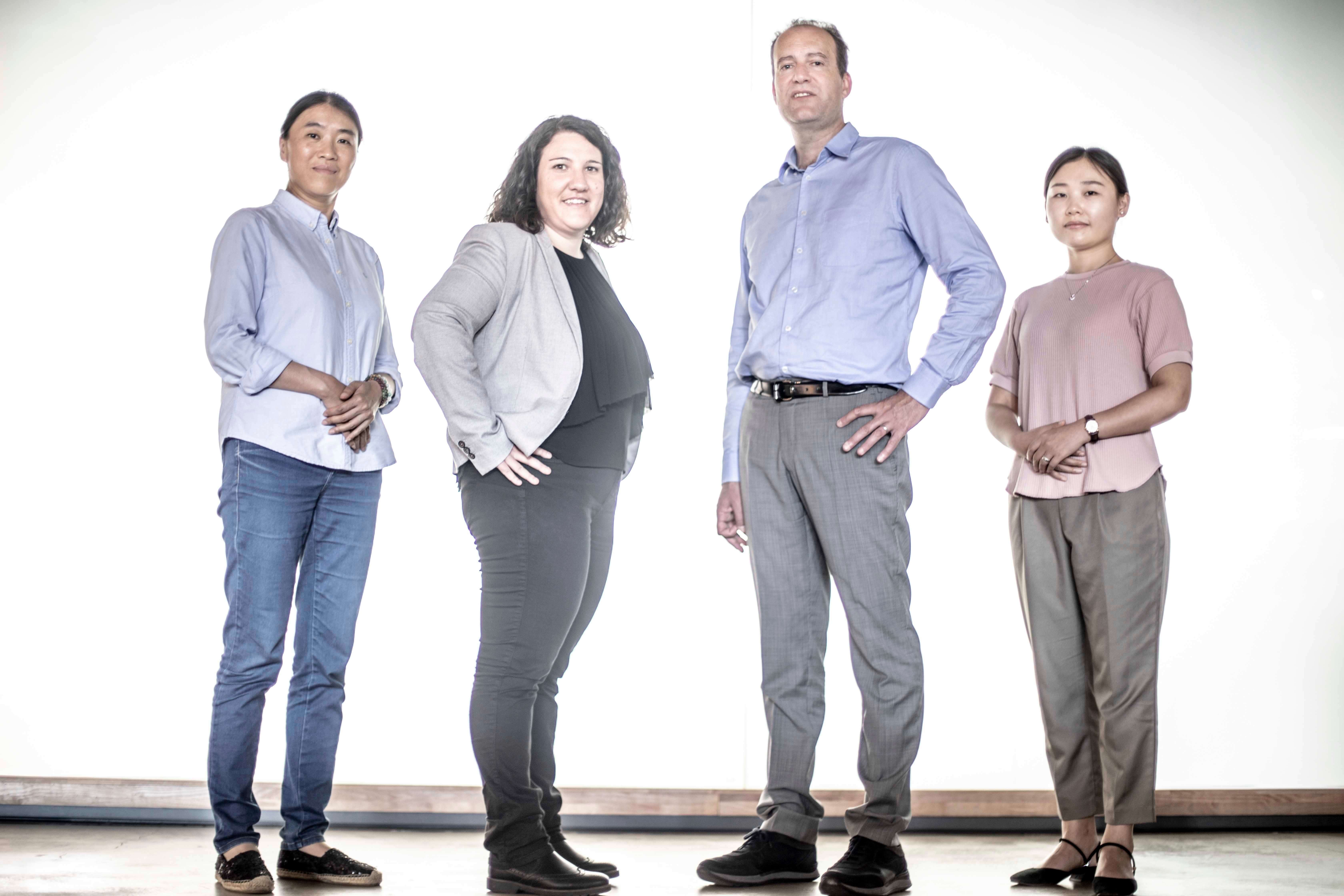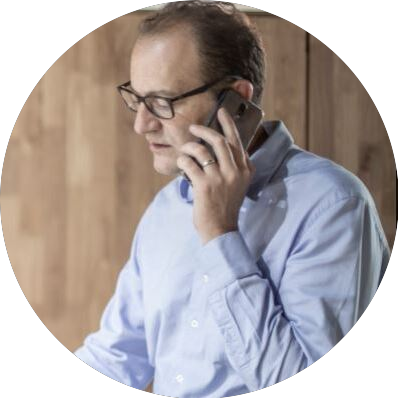 Note:
If you are interested in some investment opportunities abroad, you can always contact us and we will be happy to provide you with information and answer all your questions.
zago.sara@chinamultiservice.com
marcoconti@chinamultiservice.com