With Chinese government decision to cease imports of agricultural products from USA and considering the need for Chinese companies to find suppliers in other markets to be less dependent from the USA, we present you opportunities to explore competitive sources from South America.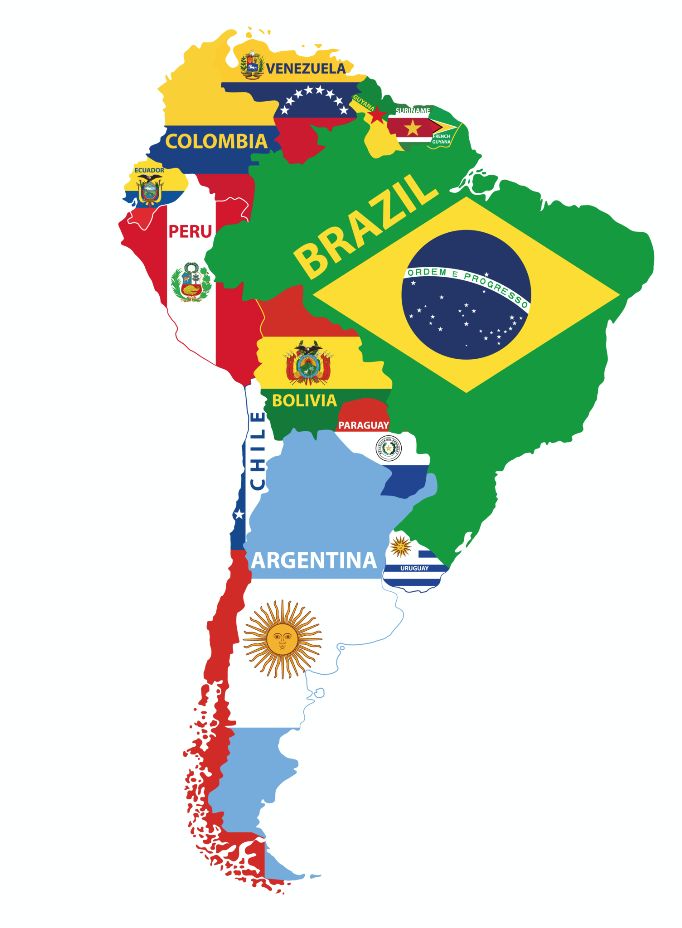 When it comes to agricultural commodities, Brazil is a major player. Its investment in agriculture and a number of other key commodities make it a serious competitor in world trade. Its consistently strong agricultural performance is one of the pivotal reasons why this country is so competitive in many export markets.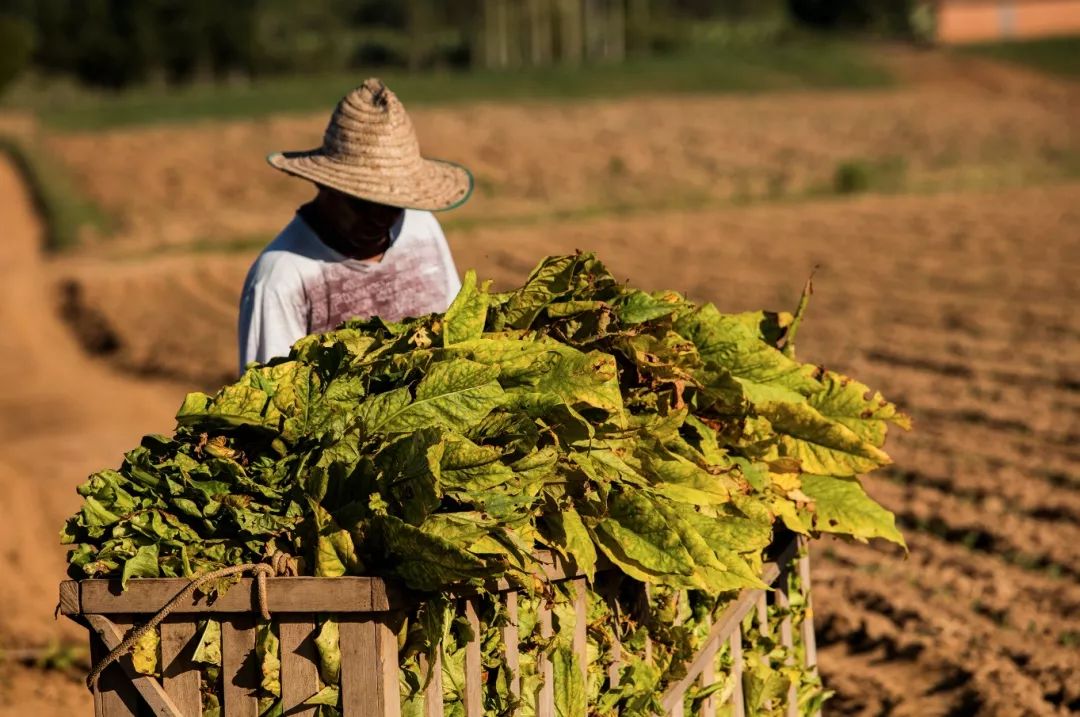 Agriculture represents approximately 5.8% of GDP compared to 20.9% for industry and 73.3% for services according to the latest estimates. According to IMF data, Brazil's GDP is the size of Argentina, Mexico, and Venezuela combined. Brazil is one of the so-called BRIC economies (Brazil, Russia, India, China) who were all deemed to be at a similar stage of newly advanced economic development.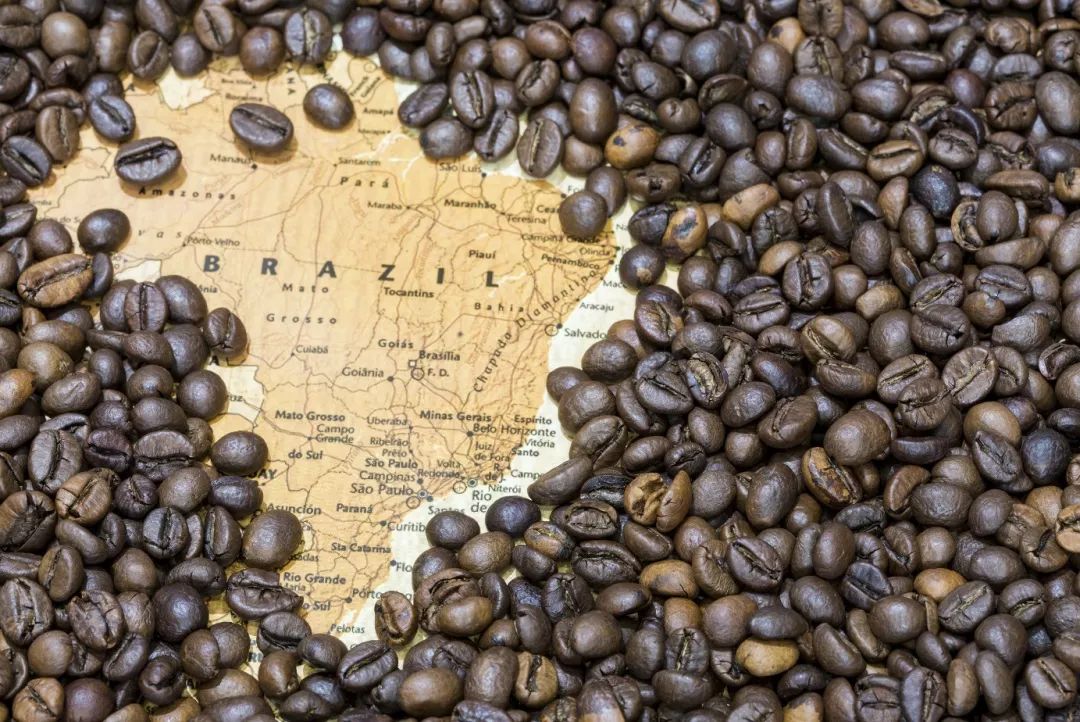 Brazil's top five exports: Sugarcane USD10.4B; Soybeans USD19B; Coffee USD4.84B; Beef USD3.59B; Orange juice USD2.1B; Poultry USD6.13B; Corn USD3.51B; Tobacco USD2.04B; Ethanol USD11.6B; Rice USD301.2M; Cattle Semen USD15M. Export data based on OEC figures for 2016 – Total exports of $182B.
Sugarcane: Brazil is the leading sugar producer and exporter in the world and accounts for 20% of global production and 40% of world exports. About 75% of the sugar produced is exported to more than 100 different countries.
Soybeans: There are currently an estimated 29 million hectares of land in Brazil used for farming soybeans and its annual production quantities reach up to 94 million metric tons. Brazil accounts for about 30% of global production of soybean crops and it is currently the second-largest producer of soybeans worldwide, with the United States taking the top spot with a 42%market share.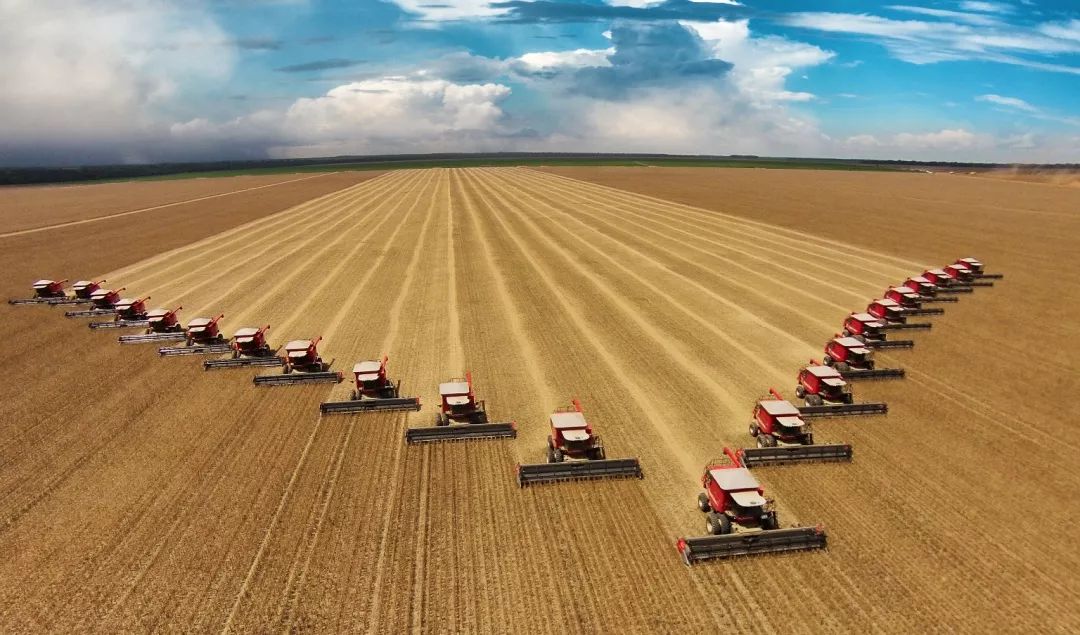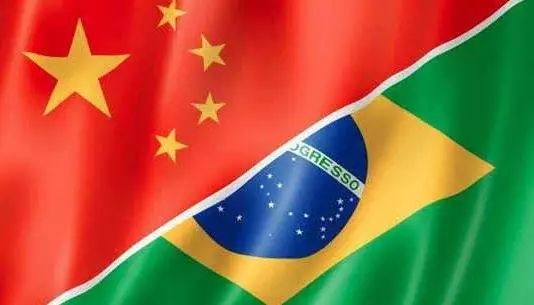 What makes Brazilian soybeans so special: because they often have higher protein levels than those grown in other parts of the world. This enables growers to command higher prices for their product on international markets. The country also produces a substantial quantity of non-genetically modified soybeans (non-GMO) which sell for a premium to their genetically modified counterparts.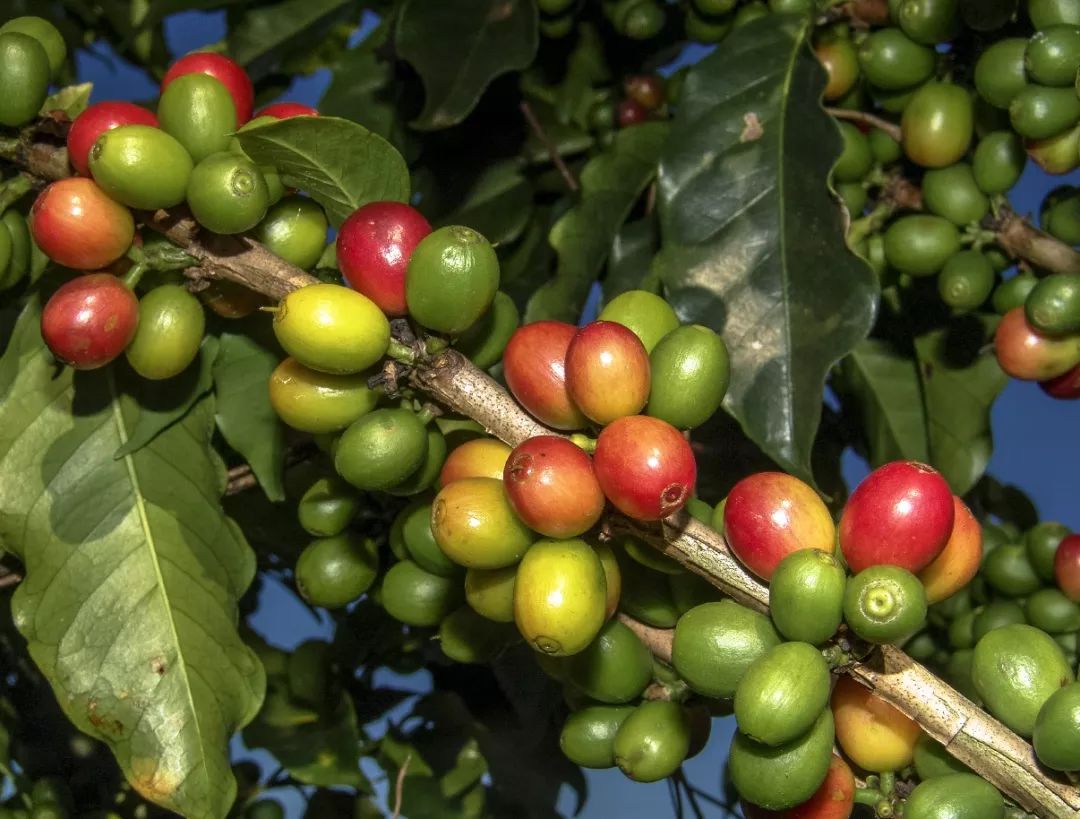 Coffee: Brazil leads the way as the largest coffee-producing nation in the world, achieving annual coffee production figures of 2,592,000 metric tons, compared to the second-largest producer Vietnam, with 1,650,000 metric tons, and Colombia in third spot with 810,000 metric tons. Coffee plantations in Brazil span 27,000 square kilometers with the bulk of these situated in the southeastern states, where the climate and temperature provide optimum growing conditions.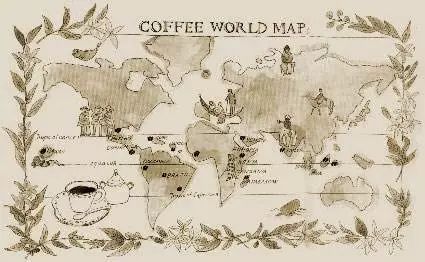 Beef: Brazil has an estimated 210 million head of cattle and the country is currently the second-largest commercial beef producer in the world. Beef exports accounts for about 3% of total Brazilian export revenues and the beef sector accounts for about 14% of global beef output, compared to the U.S, for example, which contributes about 15% of total world output.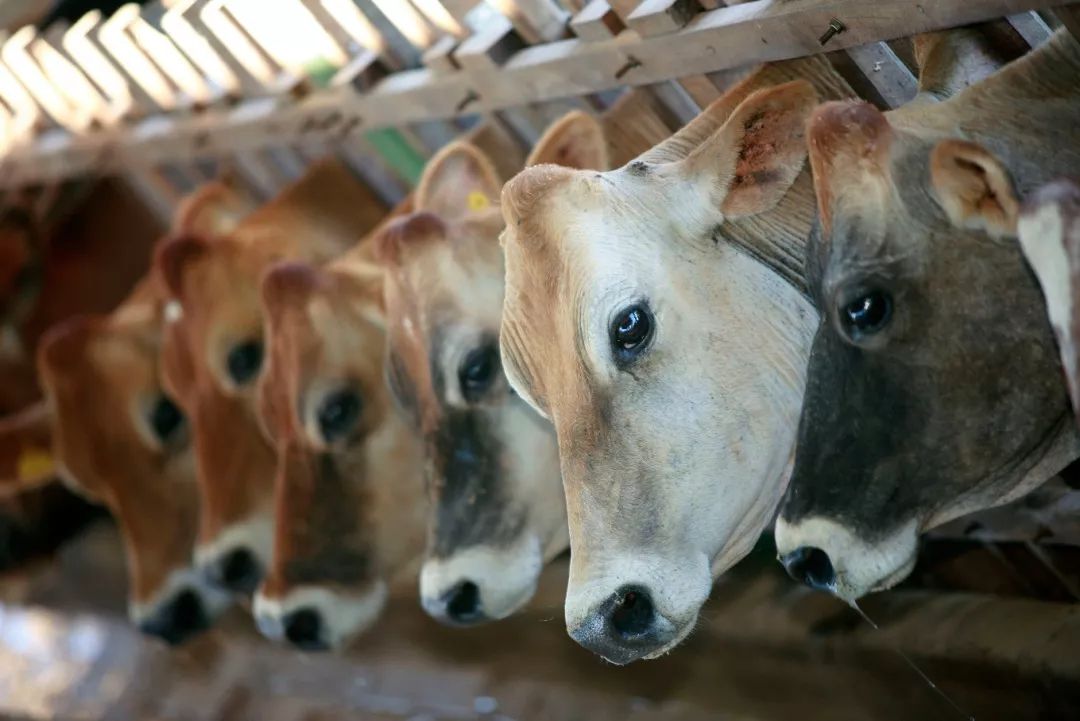 Orange juice: Brazil is actually the largest orange producer in the world, by some margin. Approximately 35% of all the world's oranges comes from Brazil and the country is also responsible for more than half of all the orange juice distributed across the globe.
Poultry: Brazil is the second largest poultry producer in the world but claims prime position as the largest poultry meat exporter. Despite its prominent position in the poultry industry, Brazil has never suffered a case of Avian Influenza. More than 150 different countries eat Brazilian chicken.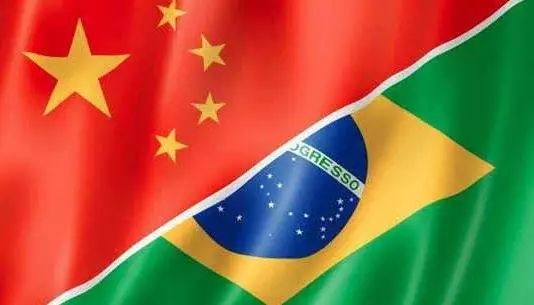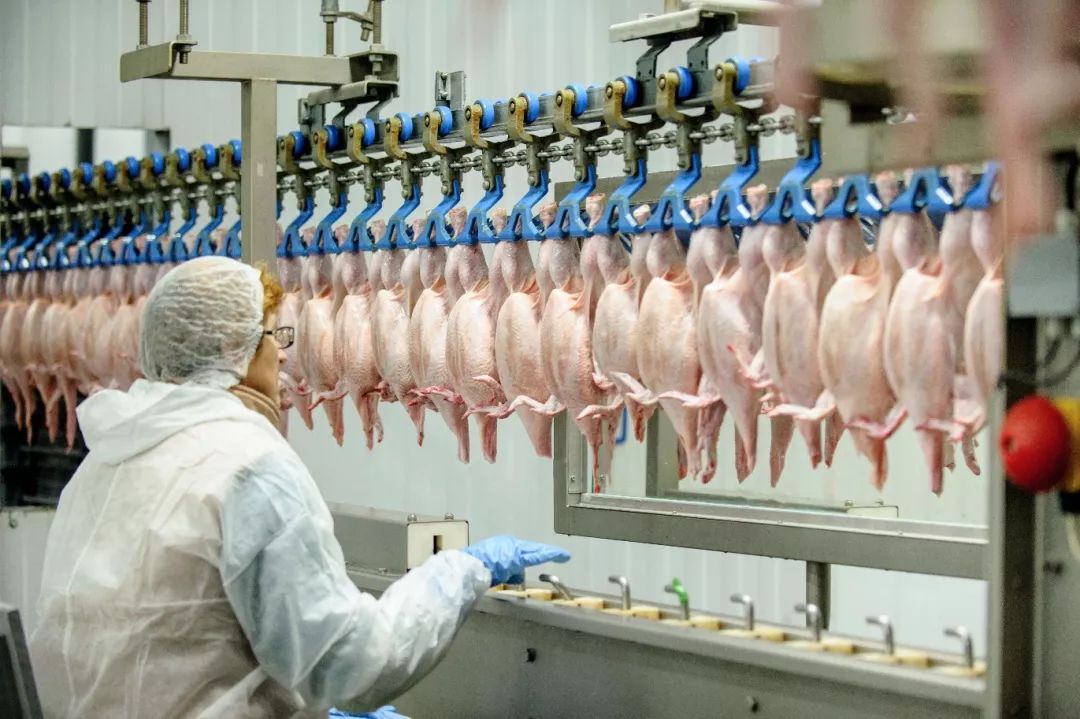 Corn: Although Brazil has become one of the world's most important crop producers, outdated infrastructure is proving a problem. In Mato Grosso, storage capacity is only half of the recommended safe margin by the UN Food and Agricultural Organization. This means that there are excellent opportunities for investors to step in, and take advantage of this flaw to boost exports, notably to Africa, Middle East, and the Asian market.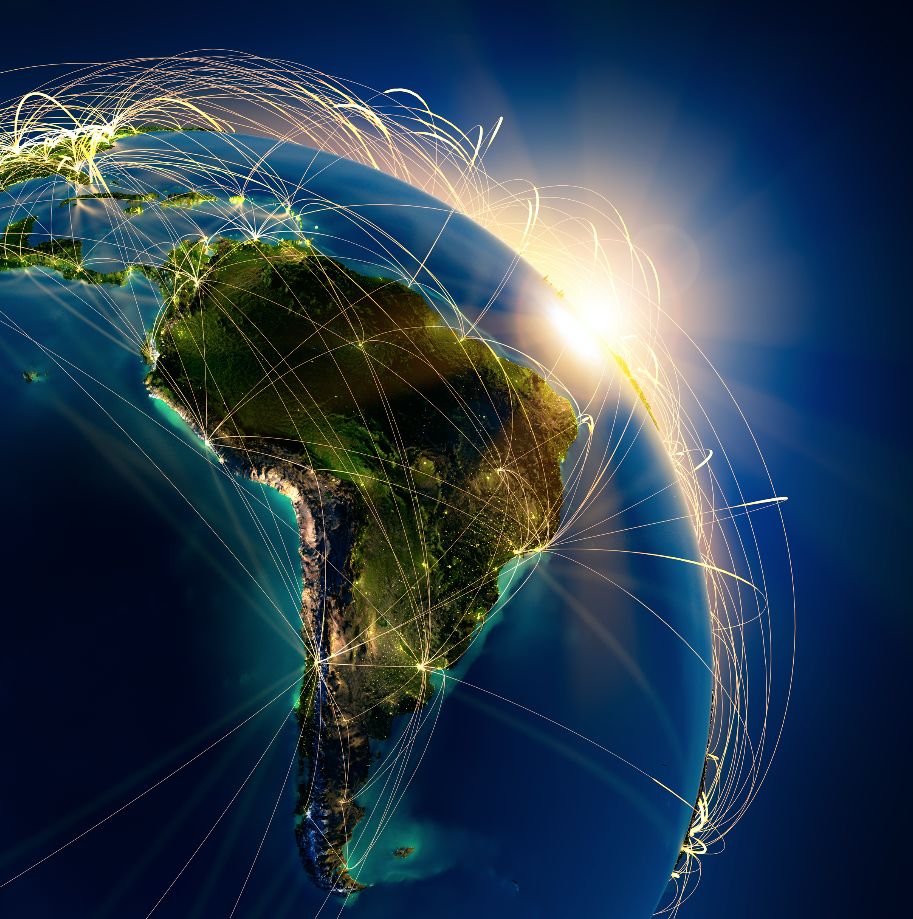 Tobacco: Brazil produces 100 million kg of Burley tobacco annually, which is a similar output to the United States. Its largest tobacco output is in the annual production of over 700 million kg of Flue-Cured Virginia leaf tobacco. This makes it one of the world's top tobacco producers and exporters overall, beating the combined of the United States and India of 480 million kg.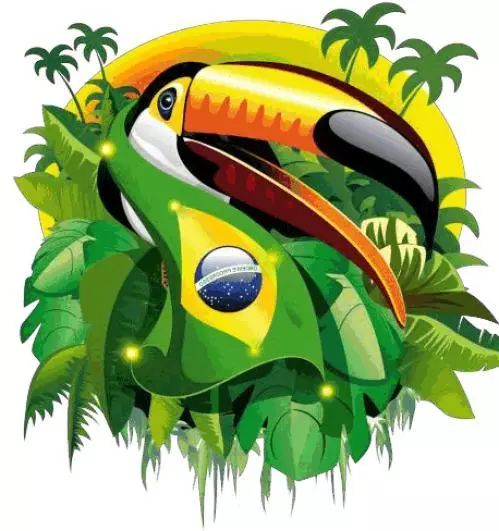 Ethanol: Brazil is the world's largest sugarcane ethanol producer and can also claim to be leading the way in using it as a motor fuel. The growth of sugarcane ethanol and flex fuel vehicles has helped reduce Brazil's emissions of carbon dioxide by 350 million tons.
Rice: Brazil is the ninth-largest rice-producing country in the world and the largest outside of Asia, contributing about 1.8% of global rice production.
Cattle Semen: Cattle semen from highly-regarded Brazilian dairy breeds is in demand due to a good level of adaptability to different types of climate, longevity and higher productivity traits. Brazilian Brahma cattle (called Zebu in Brazil) are proving resilient to global warming factors and this is why their semen is the top export of its kind and an important part of the worldwide cattle breeding scene.
Argentina is the 36th largest export economy in the world and with annual exports of USD56.9 billion, and imports of USD54.7 billion, and top export destinations in Asia are China, USD4.43billion and Vietnam USD2.55billion.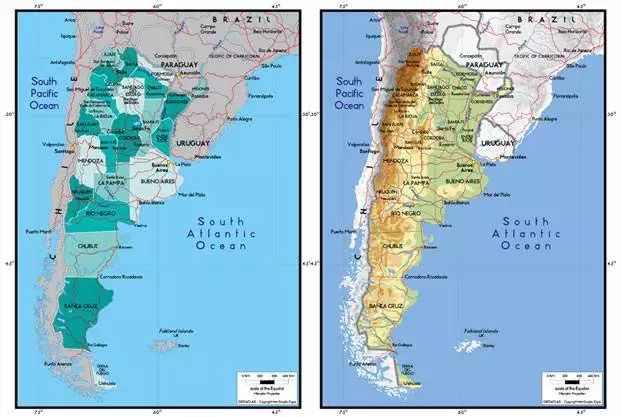 Top agricultural exports are: soybean meal USD9.96billion; Corn USD4.19 billion; soybeans USD3.23billion; wheat USD 1.87billion; soybean oil USD4.1billion; crustaceans USD1billion.
Soybean meal: Soybeans are a major source of export revenue for Argentina, and the efficient outflow of the product through the Parana River is the primary reason for the country to be number one exporter, with 42% share of a global annual market worth USD23.7billion. Vietnam is the leading destination of Argentine meal exports, which is well accepted worldwide, except by USA.
Corn: USA controls almost 40% of the annual crop exports, Argentina is the second largest exporter with 17% of the market share.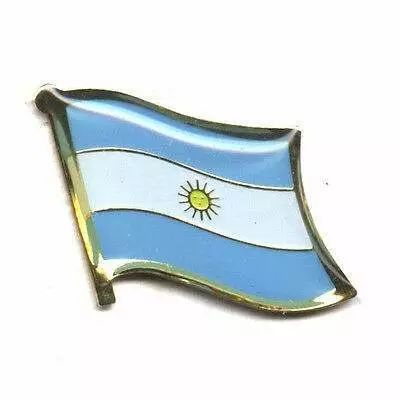 Corn is a growing export commodity, and planted area exceeds 5 million hectares.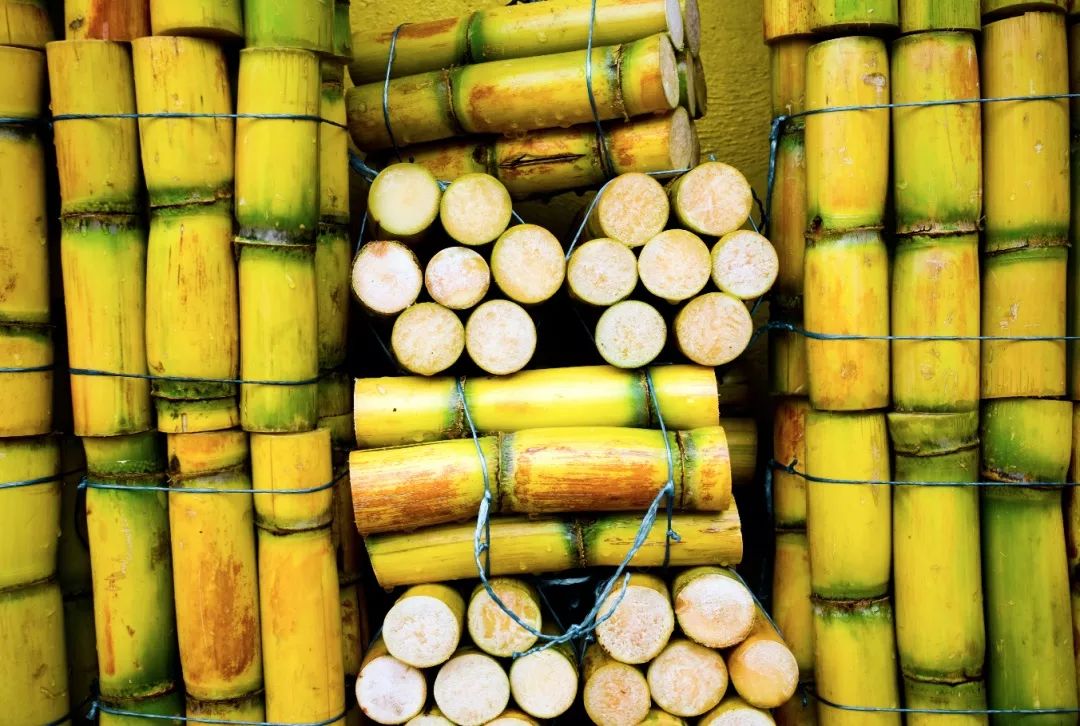 Favorable climatic conditions and analysts suggest that attractive margins are a hint for investment by overseas investors.
Soybeans: Argentina ranks the third in the global export market, with favorable prices due excellent export infrastructure, covers 6.5% of world demand.
Wheat: Argentina ranks eighth in the export market, with 5.1% market share of total USD36.6billion
Crustaceans: USD1billion exports are mostly red shrimps, well appreciated by gourmet community, and there a several CNCA approved Argentine fisheries.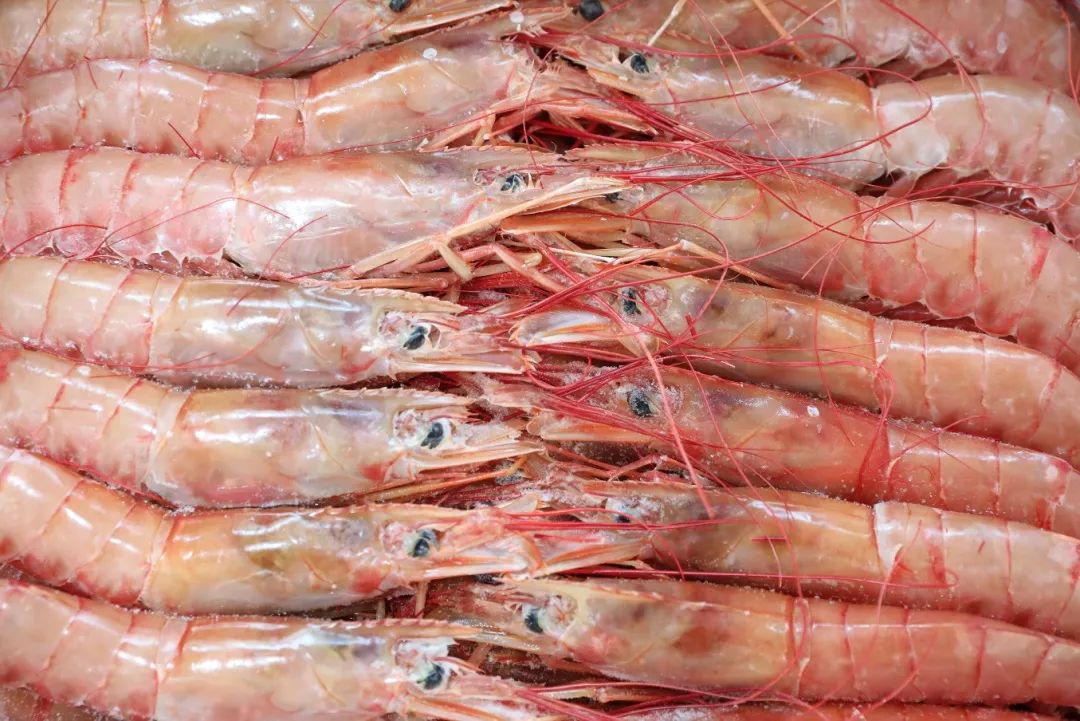 Dairy products: USD567M, Argentina is the only South American country registered at CNCA to export dairy products to China. The industry is competitive and well organized, and is a good alternative to be taken into consideration especially by Chinese importers of powder milk.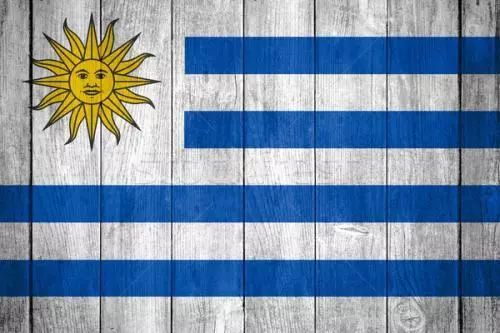 Uruguay is the 87th largest export economy in the world and the 51st most complex economy according to the Economic Complexity Index (ECI). In 2017, Uruguay exported $8.85B and imported $9.7B, resulting in a negative trade balance of $867M. In 2017 the GDP of Uruguay was $56.2B and its GDP per capita was $22.6k.
The top agricultural exports of Uruguay are Frozen Bovine Meat ($1.14B); Soybeans ($671M); Rice ($464M) and Bovine Meat ($391M), using the 1992 revision of the HS (Harmonized System) classification.
The top export destinations of Uruguay are China ($2.02B), Brazil ($1.32B), the Netherlands ($492M), the United States ($474M) and Argentina ($452M). The top import origins are Brazil ($2.45B), China ($1.71B), Argentina ($1.18B), the United States ($975M) and Mexico ($231M).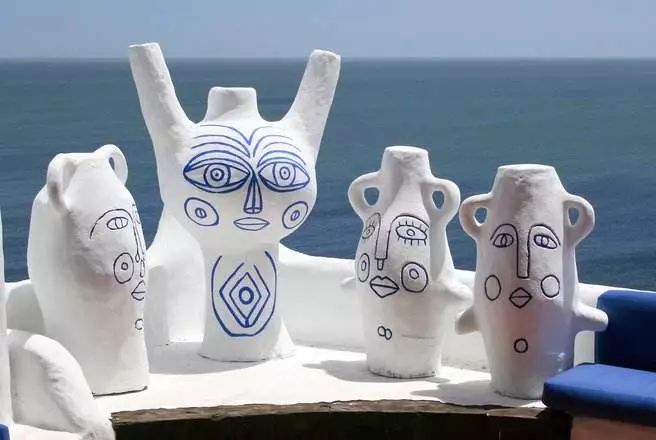 Top agricultural exports are as follows:
Frozen bovine meat: USD1.14billion.
Bovine meat: USD392M.
Edible offal: USD120M.
Concentrated milk: USD387M.
Rice: USD467M.
Cheese: USD134M.
Soybeans: USD671M.
Besides the agricultural products from these countries, CMS is able to cover agricultural exports from other countries in South America, such as seafood from Peru or Ecuador; coffee from Colombia, as well as other demands you may have.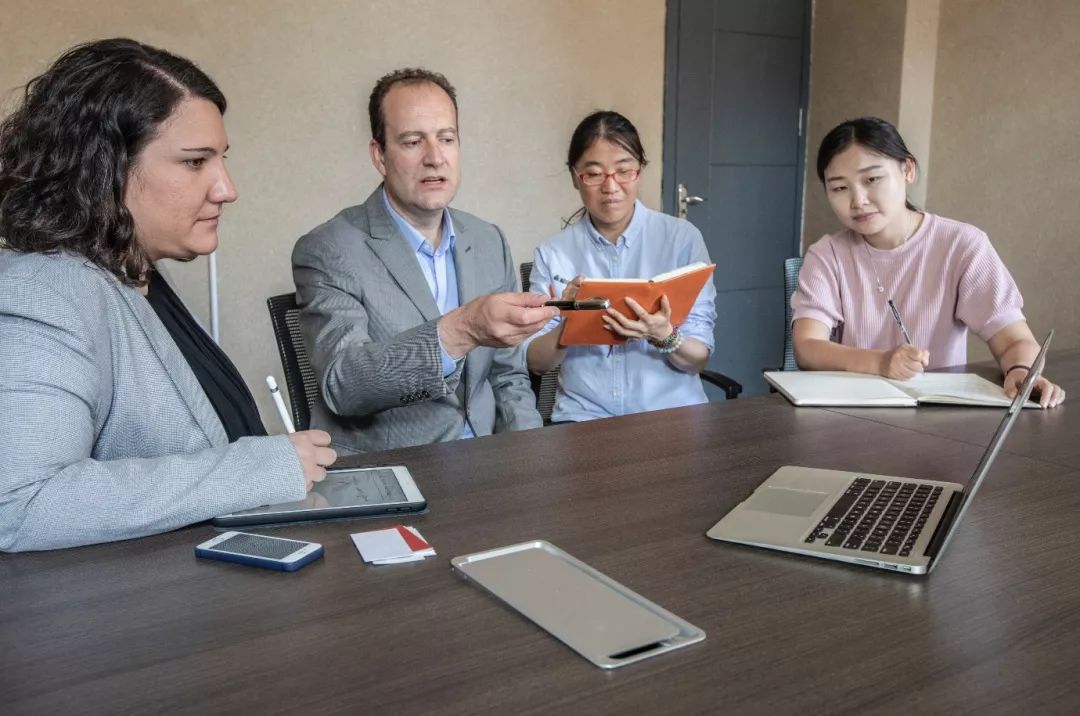 We are available to give you more information and quotations on products you could be interested in.
Notes:
All figures are based on OEC/IMF figures, unless otherwise stated.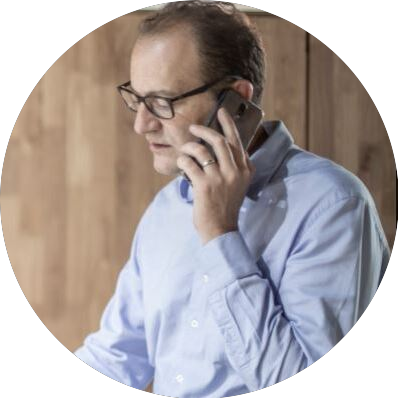 Note:
If you are interested in some investment opportunities abroad, you can always contact us and we will be happy to provide you with information and answer all your questions.
zago.sara@chinamultiservice.com
marcoconti@chinamultiservice.com